Sample of Membership Acceptance Letter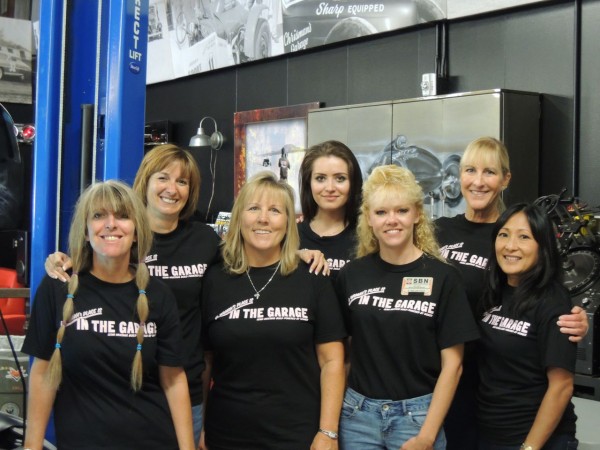 At times there are certain stores which offer a membership to its regular customers. However, there is always a criterion which the customer needs to meet in order to become a member. While writing a membership acceptance letter, make sure that you explain every detail to your customer regarding your membership. Tell them about the discounts or even the charges which you need to deduct so that he/she can become a member of your particular store.
Start your letter by letting him/her know that you have accepted the membership. Then explain to them why exactly was their membership accepted; for instance, the fact that they have been your loyal customers for long. Then write about how the membership works and what are the things they should keep in mind once they are the members of the store. Lastly, acknowledge them for selecting you as the store they want affiliate themselves with.
Sample of Membership Acceptance Letter
Julian Smith
XYZ Shoe Company
9724 Joke Lane
Dallas, TX
March 22, 2014
Daniel Potter
2938 Ruth Avenue
Dallas, TX
(234) 9287-987
Dear Daniel Potter,
On behalf of the XYZ Shoe Company, I am extremely pleased to inform you that your application for the membership submitted on March 15, 2014 has been accepted. Since you have been a regular customer and our store and you have done purchasing in bulk, you are definitely entitled to receive some healthy discounts on every purchase you make from now on.
It is also to inform you that there is going to be a fee of $100 which will be charged for this membership. After you have made the payment, you will be our member for the upcoming 12 months, regardless of the calendar year. Remember that the membership expires after 12 months and you will be notified one month before the expiry date. Your membership card is attached with this letter and you will be required to bring it at XYZ Shoes so that you can avail this discount.
We appreciate that you are interested in becoming a member of XYZ Shoes and we are always going to fulfil all your expectations.
Thankfully Yours,
Julian Smith
Customer Support Manager
XYZ Shoe Company