5 Romantic Christmas Letter Ideas for Boyfriend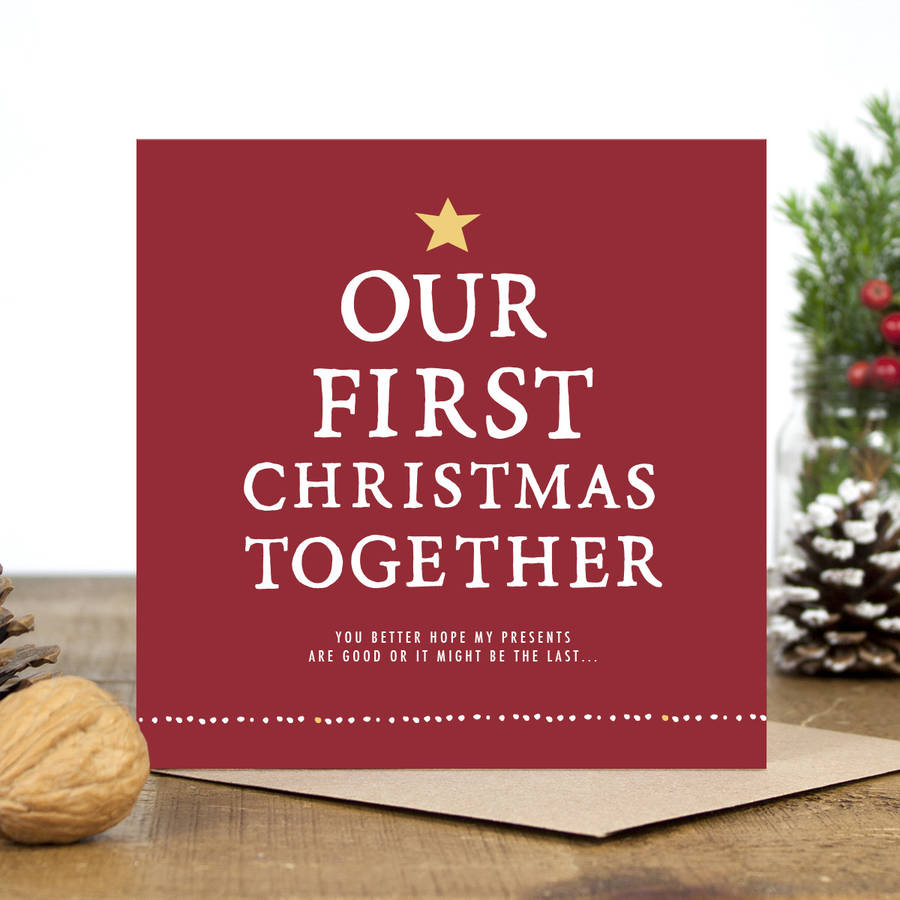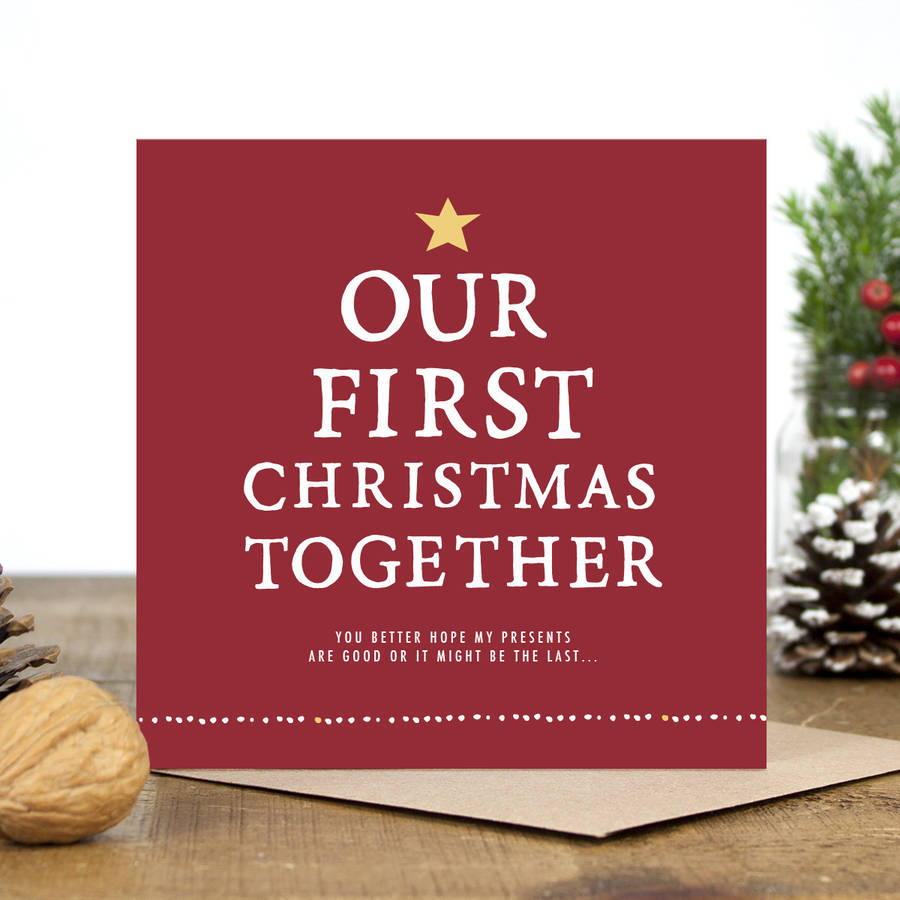 Christmas is an occasion which is celebrated with friends and family, and even when your significant other, or your boyfriend is away with his, sending a handwritten letter on this day can be a touching gesture, letting him know that you're thinking of him.
Here we are going to show you 10 romantic Christmas letter ideas which you can use to wish your boyfriend a merry Christmas and show him that you remember him and he is an important part of your life.
A handwritten letter
Even if you don't have time for elaborate efforts, you can simply write a handwritten letter which will be a warmer gesture than sending an e-mail or a digital card. You can start the letter by wishing your boyfriend a very merry Christmas and then go on to share how despite being with family, you also miss him and wish the two of you could also spend time together.
However, you also need to wish him a good time with his family and send your regards to them if possible. This doesn't have to be a very long letter filled with promises and vows and a simple but sincere one will do the trick.
You can use colored markers or pens to write this letter, and the fact that it will be in your own handwriting will make it more special.
A homemade Christmas card
If you want to go beyond a simple letter, you can work on a homemade Christmas card, which will take up a little more time and effort on your part. You can easily find colored stationery and blank cards which can be adorned with ribbons or sequins using glue.
Moreover, you can use colored pens and markers to write on the card, and on the inside you can include a small note, wishing your boyfriend and his family a merry Christmas.
Letter with your couple photos from the year
Another great idea for a Christmas letter is to include photos of the two of you together from the whole year. You can simply have them printed and glued on a sheet or create an overlapping montage on your computer and get it printed as one photo.
Along with this you can write the letter where you wish your boyfriend and also write about your year together, since Christmas nearly marks the end of it. This can be a good opportunity to look back at your time together as a couple and show your excitement for starting a new year in the relationship.
Letter with pictures of your Christmas preparations
If you don't have any photos of the two of you, you can instead take photos of your Christmas preparations, like cooking, decorating your home or setting up your Christmas tree. With these photos you can send a letter in which you share how you've been missing your boyfriend throughout the preparations and wanted to give him some updates alongside wishing him and his family the best Christmas this year.
A complete gift basket with your letter
If you have more time you can go with a complete gift basket, with an assortment of homemade cookies, cupcakes or anything else along with a Christmas gift for your boyfriend. You can adorn the gift basket with Christmas ribbons and include a small card or a letter, wishing your boyfriend and his family a merry Christmas and sending your regards.
You can also write about the stuff you've included in the basket if you've made it all yourself. This would be a gesture your boyfriend would greatly appreciate and would spruce up his Christmas day even more.
Tips for Writing a Christmas Letter for Your Boyfriend
One of the most important things to remember when writing a Christmas letter for your boyfriend is that the letter should be intended to wish him and his family rather than go on and on about your relationship and how you miss him.
While it is sweet to show that you miss him, it shouldn't be the main focus of the letter. Keep it positive and try to express how happy you are to have spent time with your boyfriend and how it would be amazing if the two of you could be together along with your families at this occasion.