Sample of a Romantic Christmas Love Letter for your Husband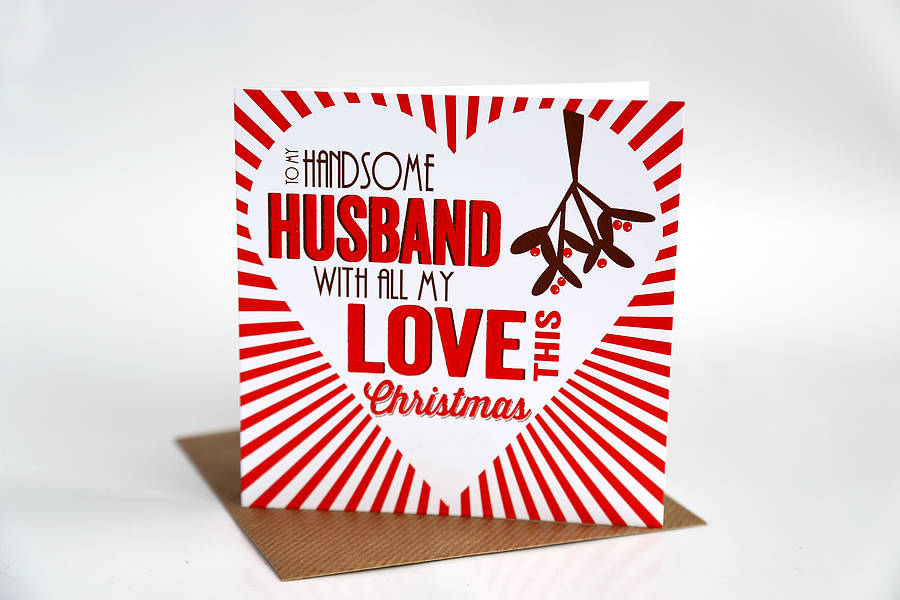 While as kids we enjoy Christmas with our families, as we grow up, our spouses become important parts of our lives. On an occasion like Christmas, you have the opportunity to spend a lot of time with your loved ones, especially your husband.
If however for some reason your husband is away and not able to make it home, you might want to write a romantic Christmas love letter for him to make him feel special. Even if your husband is with you, a handwritten letter this Christmas is a great way to surprise him and say things you don't normally get a chance to say.
Sample of a Romantic Christmas Love Letter for your Husband
Dear Al,
As I write this letter, I can't help but look back at our relationship and wonder what good I did to deserve a partner like you. Even as ten years have passed since our wedding, I feel like you're the same guy I met and fell in love with.
While you have your flaws (so don't think you are perfect), I cherish all the amazing things about you, like how you care about me and how spontaneous you are when it comes to us, even after all these years.
Last Christmas was a memory still vivid in my mind, especially the time we cooked dinner together and invited all our friends over for the party. The necklace you got me as a gift was also exquisite and I loved every day of the holidays we spent together.
I really wish it were the case this year too, but I understand how you can't be here before the New Year. While I am letting this go, don't think you can skip the New Year eve we planned. No matter what you do, you have to be here for that.
Looking forward to seeing you soon, your Christmas gift will have to wait.
Lots of love,
Ginger
Tips for Writing a Romantic Christmas Love Letter for your Husband
Don't go overboard with the romantic bit and keep it a little friendly and playful. If your husband is away, let him know that you are missing him and while you do understand his situation, you aren't giving him a license to do it every time.
Touching the previous Christmas and reminiscing about it is also a good way to express how you feel and why you miss your husband on this occasion in particular.