Sample of a Medical Treatment Leave Letter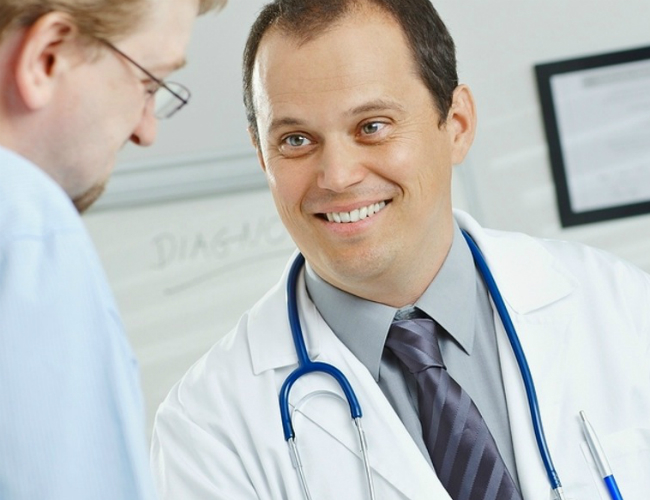 A medical treatment leave letter is a formal request from an employee for a leave of absence from work due to a serious medical condition which needs treatment.
Simply write down about all the treatment details which are necessary for not only the leave but also the insurance policy which your company might offer. Make sure that you don't miss out on any important details. Moreover, be concise, professional and formal throughout the letter.
Sample of a Medical Treatment Leave Letter
John Connie
3332 Kim Road
Memphis, TN 2230-222
(901) 453-2223
3243
30th February 2013
Human Resource Department
AMZ Corporations
Texas
Dear Mr Paul,
It is with great regret that I submit this letter as a formal notification about my leave of absence for an indefinite period of time from work due to my medical condition. Having been troubled with serious abdominal pain in the past week, I went to see Mr John Watson, a specialist rehabilitation doctor in my community, who advised me to take rest until further assessment.
If the doctor recommends further treatment, the surgical procedure can sideline me from my work for up to a month. While I have always put my work and responsibilities first, this time I clearly feel the need to go ahead with the treatment and recover fully before I can resume my duties at work. I will provide you with all medical certificates and transcripts as soon as I get them.
For now, I have assigned Mr James Paul as the head of my team and have full faith in his abilities to continue work in my absence. I fell extremely sorry for the inconvenience my medical condition has or will cause. However, (with your and my family's support) I expect to be back to work at the earliest.
Please let me know if I can assist you any further in the processing of this request. I humbly thank you for your consideration and will do my best to be reachable through phone and e-mail during my absence.
Yours Sincerely,
John Connie
Assistant Financial Consultant