Sample of a Death Leave Letter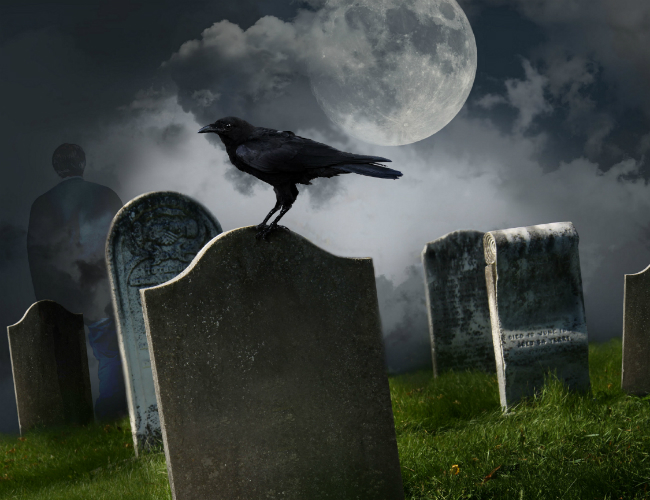 A death leave letter is written by an employee to seek his boss/ manager's approval to take some days off from work to attend the funeral of a relative or friend. The main considerations would include your relation with the diseased, location of the funeral and management of your work load.
Just be concise throughout the time you are writing the letter. Make sure that you maintain a professional and formal tone. Since you are writing to your senior, you wouldn't want to get too informal. Write down everything that is necessary. Since you will be missing out on a few days (or even a single day) then you can always explain to the management whether you will be making up for the amount of time you are going to miss out on. Lastly, give your contact details so that they can contact you in case of an emergency.
Sample of a Death Leave Letter
Stacy Castle
Assistant Technician
Ariel Rios Building
324 Lincoln Ave,
New York, NY 10018
(029) 665-7285
castle85@hotmail.com
April 09, 2013
Alexander Albern
Managing Director
Ariel Rios Building
1094 Constitution Avenue
New York, NY 10018
Dear Mr. Albern,
I would like to request a three-day leave to attend the funeral of my grandfather, who passed away last night. The funeral will be in Ohio and I will be flying out tonight, Tuesday, April 09, 2013, and will return to New York on Sunday, April 14, 2013. I will be reporting back to work on Monday, April 15, 2013.
I am currently working on several projects but all of them are going according to schedule and will not be affected by my absence. However, I will still work overtime on my return to complete all pending work as early as possible. Furthermore, I will be available on my personal number throughout, in case you or my teammates need to contact me.
Regards,
Stacy Castle