Sample of Wedding Celebration Letter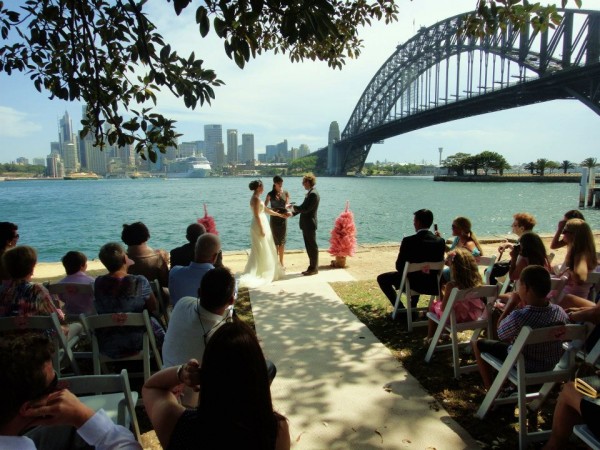 A wedding celebration letter is written when a couple is about to get married and they want to throw a celebration party for their loved ones. They write a letter to everyone they have invited. In this letter you are supposed to write the whole plan for the celebration. Start off by letting everyone know how special this moment is for you. Then you can move on to other specifics about the party and how you are planning to go about it.
Write down every piece of detail which you believe is necessary. Since you are writing to people you personally know, you can use an informal tone. In fact, a little humour won't matter either.
Sample of Wedding Celebration Letter
Dear Friends and Family,
I am writing this letter to you in order to inform you about my wedding celebrations which are going to take place on 3rd of April 2014. The thing is that I and Kate always wanted to marry each other and we want it to be extremely special since we have finally decided to do it after 5 years of being in a relationship.
This is the reason why we have invited every single person who means a lot to us. The wedding cards have already been distributed and we really hope that you can make it. The celebrations are not going to start until we are married. In fact, we are also planning an after party on the same night that we get married.
There will be music, dances and everything that you crave for in a party. We really hope that you enjoy since it means a lot to us. Make sure that you come in either a white or a black dress since that is the theme of the party.
Moreover, the food is going to be served around 8 O'clock so we really wish that you are there before that time. Right after the food we are planning to dance and we have set up a nice dance floor for that. There is also going to be a house band playing.
It will be nice to see you all there.
Love,
Mike!