Sample of Resignation Letter from Teaching Job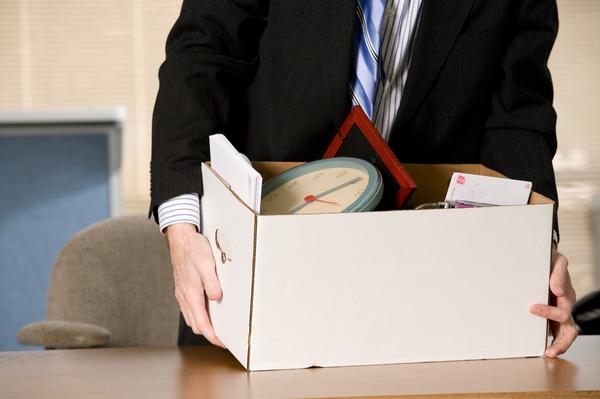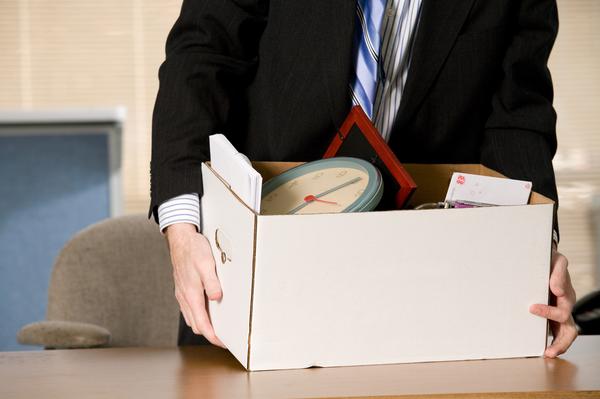 Resignation letters are typically the same regardless of which job you are resigning from. However, in every specific case there are certain things you need to mention. For instance, when it comes to resigning from a teaching job, it is important that you give sufficient notice so that your school or institute can find an appropriate substitute in time, without having to jeopardize the ongoing classes.
Address the letter to the principal and make it clear from the start that you wish to resign. Then you can go on to cite the reasons behind your decision and end the letter with your best wishes for the institute or school.
Sample of Resignation Letter from Teaching Job
Mr. Henry Jones
Principal ABC School
8854, James Avenue
1/1/2014
Respected Mr. Henry,
I am regretfully writing this letter to formally resign from my position as a science teacher for 8th grade in your school. As per our discussion last month, it is time for me to move on and I hope that you have found an appropriate replacement for me.
Having taught in ABC School for over 6 years, I have learnt a lot myself and have been fortunate to work with great teachers and colleagues. Now I feel it is time that I move on to better opportunities and since my wife also wishes to relocate, we will be moving to another city shortly. I have been in talks with other schools in that city and a couple of them are interested in interviewing me.
While I hope I will find a great opportunity in the new city, I will always remember my time at ABC school and will always be available to offer any assistance I can in the future. I will also be leaving behind my teaching plan for the current class so that the new teacher can settle in easily.
If my help or assistance is required in any case, please feel free to contact me on my personal number.
Yours sincerely,
James Ryder