Sample of Funeral Leave Letter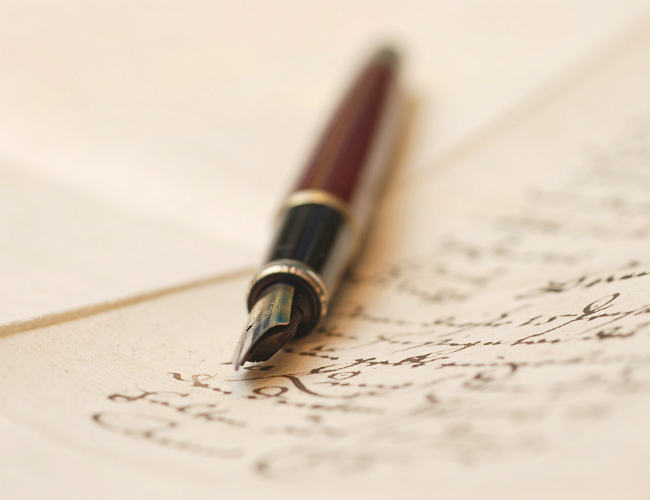 Funerals are sad events which everyone will experience in their lives. While some individuals are willing to attend funerals, others do not. However, social norms require your attendance in the funerals of closer family relatives. Some company policies might state that you are not allowed to leave for funerals, but at times it is necessary. In such cases you are supposed to write a funeral leave letter where you can ask your employer to allow you to take a leave because you have to attend someone's funeral.
It is just like any other leave letter, but you need to specifically mention the reason for your absence in this case. Explain to them who died and why was he/she so close to you that it is mandatory for you to attend this funeral.
Make sure that your tone is mellow and professional. First tell them the reason for your absence and then tell the days in which you will not be present at the workplace. Mention the dates you will not be coming and the date during which you will be back.
Lastly, tell your employer that you will always be available on the phone in case there is a problem. Also, make sure that you cover up for the work which you are going to miss out on. Mention this fact whenever you are writing a funeral leave letter.
Sample of Funeral Leave Letter
Mr Drew,
I am writing this letter to you as a request to grant me a leave because I have to attend the funeral of my maternal grandfather. The funeral will take place in Arizona and I am expecting to fly out not later than tonight. I will not be reporting to work for two days i.e. November 3rd and 4th and I will be back on November 5th.
Currently I am working on three different projects and I am sure they will not be affected during my absence. In case there is a problem, I will always be on the phone where you can contact me at any time for any questions.
Regards,
David Gill