Sample of Cover Letter for Event Coordinator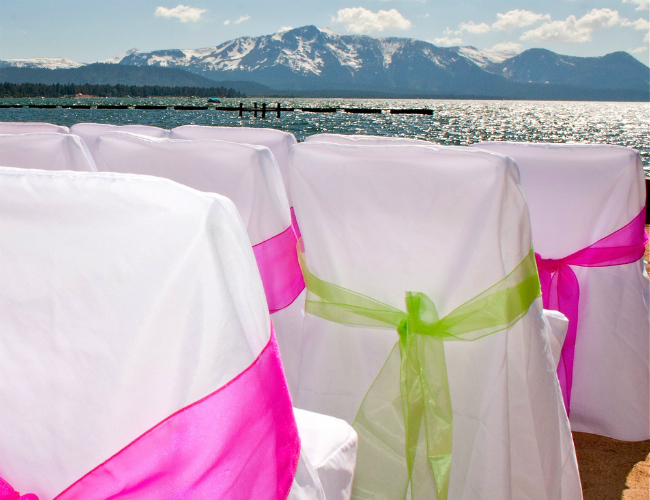 This is a letter you can use when someone has referred you to a job in the convention industry. Remember being referred is always a good way to get in, someone actually believes in you enough to attach their name to yours. You want to be able to deliver on their faith in you and do things right. First step is to make sure your cover letter is concise and to the point. Once you meet with the person, there will always be time to expand on what you can do for them.
It starts with your name and your address, followed by the name of the person you are contacting. Open the letter with the name of the person who recommended you (including the name of the person who referred you enforces your worth) and then tell them what you are good at. Tell them why you think you will be a good fit for convention industry.
Sample of Cover Letter for Event Coordinator
Nancy Morgan
1250 Scott Street
Vancouver, British Columbia
604-111-111
Morgan@yourdomain.com
December 7, 2013
Mrs. Nolen
Head of Operations
Super Events Inc
1500 Donhill Street
Suite 600
Vancouver, BC
Canada
Dear Mrs. Nolen,
Jason Doyle recommended me; who suggested, I should apply for a position with Super Events Inc.
Please find attached my CV for the position of Event Coordinator. I excel at being able to attract people of power from different industries and use the latest tools to make sure it's a well-attended event.
Your firm is known for delivering spectacular events and my experience, connections and reach can be a useful addition to your team. My creativity, energy and usefulness are boundless especially when time is limited.
I have been in the convention industry for the last 8 years and have built strong relationships with speakers, suppliers, and corporate executives. My proactive result orientated mindset is the reason people like Jason Doyle recommend me to others.
I will be in touch in the next few days to see when we can meet to discuss things further and to see how I can help take your event Coordinator position to the next level.
Best regards,
Nancy Morgan
Attached: Resume