Sample of Address a Letter to a Government Agency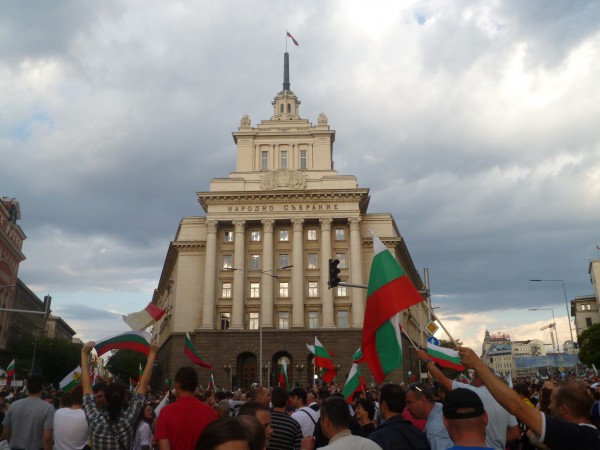 A government agency can be anything; ranging from the president's house to a cabinet. Whatever your problem may be, you can always write a letter to a government agency in order to let them know about it. However, make sure that your problem is legit.
Make sure that your letter is formally written since you are writing to a government official. Moreover, keep it concise as people working in government agencies don't always have a lot of time. Lastly, try to keep them indulged throughout the letter so that they know what exactly your problem is.
Sample of Address a Letter to a Government Agency
The President
The White House
1600 Pennsylvania Avenue
Washington D.C. 20500
Dear Mr President,
I am writing to inform you that recently my husband, Major James Arnold, was able to return from his services in the military but he had a trauma along with a few broken bones. I was extremely touched to receive a signed letter from you, thanking us and giving your utmost respect to not only my husband but also his family on behalf of the government of the United States of America and their Department of Defense.
We have always had a firm belief in this country, the people, the government and you as you have always helped us out in difficult times. My husband never thought twice about joining the army as he always wanted to go the extra mile when it came down to protecting this country and its freedom. I agree that I was always over anxious during the time he was abroad, but I am sure that he performed an honourable service for the country.
When we saw him in a state of injuries, all of us were quite scared but your letter made us feel truly honoured of being related to this man.
Thank you so much for the work that you do in order to help your servicemen/women and their families. That is the reason why we always believe in the government of United States of America and that is why we are proud of you.
Respectfully Yours,
The Arnold Family!