Sample of an Employment Joining Letter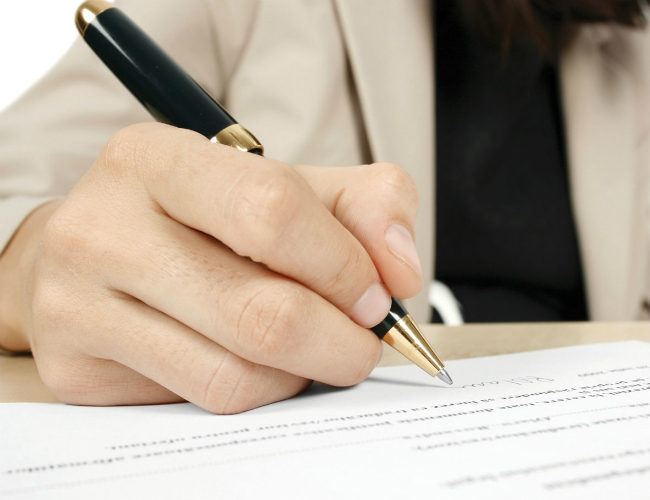 An employment joining letter is a formal letter, usually written by a company's Human Resources department, informing an applicant that he or she has been selected for a position at the organization.
Whenever you are writing this letter, you need to keep a few things in mind. First of all, you have to be extremely concise. Secondly, keep your tone professional and formal. Since you are welcoming a new employee, you want him/her to know that you are a serious organization. Explain the things which are necessary and always use the organization's cover.
Sample of an Employment Joining Letter
Paul Adams
HR Manager
AM Solutions, London
United Kingdom
11/04/2013
Jenny Mathews
Second Avenue
London
Dear Ms. Jenny,
As per our interview, held on April 1, 2013, we are pleased to offer you the position of a Senior Financial consultant at Adze Consultants. Having reviewed dozens of applicants, we feel that your knowledge, experience and skills truly stand out. We hope to gain from your expertise, and have full faith in your abilities to help the company achieve its short and long term goals.
If you choose to accept this offer, your joining date will be April 19, 2013. As per our contract agreement, you will be receiving an annual salary of $55,000, and will be entitled to medical and dental coverage according to the health care plan. Bonuses are also offered to our employees, but are based upon performance evaluations.
For further clarification, we have attached documents, in which you will find all necessary details on the company's payment methods, bonuses evaluation/calculation criteria, sick leaves and retirement plan options.
Kindly inform us about your decision by sending a copy of this letter to our HR department at the earliest. We are looking forward to welcoming you aboard. If you have any queries, please feel to contact me or any person from the HR department during regular business hours.
Sincerely,
Paul Adams
Hiring Head, Human Resources