Sample of a College Leave Letter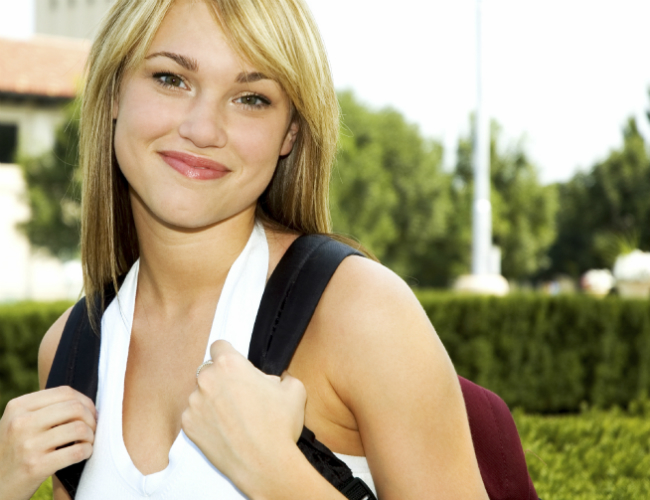 A College Leave Letter is written by a student to the Head of the College, formally informing about his/her reasons for not being able to attend college. These reasons could vary from personal or family commitments to injury or health related issues.
While you are writing this letter make sure you address the letter to the concerned authority. Secondly, always provide all relevant details regarding the situation you are in. If there is a medical condition, make sure that you provide a transcript that receipts back to your case. Lastly, always offer solutions to make up for your absence. This shows that you are not making excuses just to skip college.
Sample of a College Leave Letter
From
Ray Allan
Regent Street
Sydney
Australia
To
The Principal
Dee DA College
Sydney
Australia
Subject: Leave Application
Respected Ma'am,
I, Ray Allen, am currently enrolled in the second year of the Business Administration course in your college – Roll no 07U0332. I am writing this letter to regretfully inform you that I will not be able to attend college for five days, starting from March 29, 2013 to April 2, 2013, as I have been advised complete bed rest by my doctor after I twisted my ankle while playing soccer for my college team.
The pain has aggravated over the past couple of days, and upon thorough examination, I have been advised not to walk for at least a week. However, with my exams starting in the last week of April, it is best for me to stay home and recuperate. I will not be able to attend classes but will keep in touch with my professors and will follow up on all assignments so that my final grade does not suffer.
I am aware that I will be missing the ongoing mock exams, for which I am truly sorry. I hope you and my professors understand my situation and that my absence will not hurt my final grades. If you think it is feasible, I can take my exams online, and further ask a classmate to stream my lectures, which I can then watch on my computer from home.
Please look into the matter and grant me leave at the earliest. I have submitted all my medical details to Mr. John Dykes, our Sports Coordinator, who will submit them to you tomorrow. Thank you for understanding the situation.
Yours Faithfully,
Joe Allen