Sample of Health Problem Leave Letter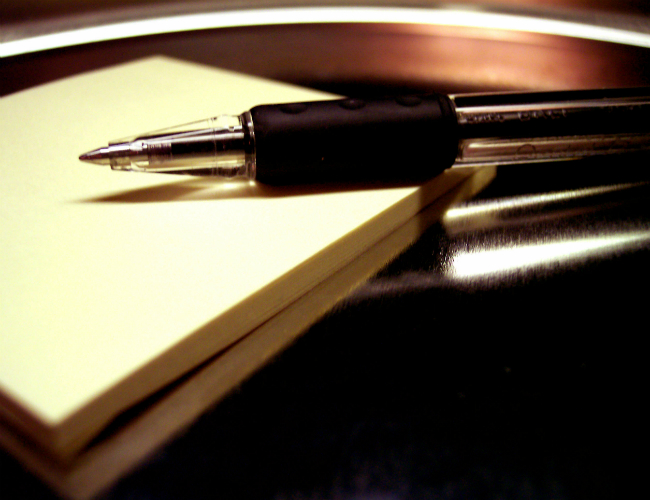 Who doesn't experience a viral disease, an infection, a flu or even a fever every once in a while? That is the reason why different organizations keep a slot for their employees in the allotted leaves; so that their employees can take the day off in case they are not feeling well.
In such cases you must write a leave letter which states your health problems. In order to prove that you are not feeling well, you must attach a copy of your medical report so that your organization can not only know your condition, but also give you a reimbursement on your medical dues since most of the organizations do offer a medical.
Make sure that your tone is courteous throughout the letter as you are writing to your employer.
Sample of Health Problem Leave Letter
To:
Amanda Wilde
Marketing Manager,
Driven Salts PVT LTD,
7342 Private Lane,
Square, UK 2340
From:
Jonathan Luke
Marketing Department,
Driver Salts PVT LTD,
7342 Private Lane,
Square, UK 2340
Date: 28th November 2013.
Ma'am,
This letter is to inform you that I will be unable to make it to work from 28th of November 2013 to 4th of December 2013. The reason is that I am going through a viral disease and it will take me at least five to six days in order to get cured.
Working from home does not seem to be an option since I am not allowed to take any stress and typing becomes a problem for me. Moreover, I am strictly advised to stay in bed so working is simply not going to be an option during these seven days.
I have attached my reports with this letter and hope that you will find them inside the same envelope.
Thanking you in advance,
Yours sincerely,
Jonathan Luke