Sample of an Audit Acceptance Letter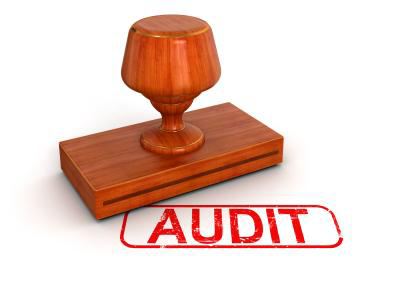 An Audit Acceptance letter is a confirmation letter sent by an auditing firm, notifying the requesting company of their acceptance. It is an official letter written by organization for another organization.
Therefore, whenever you are writing this letter, make sure that you maintain a formal and professional tone throughout the context. It is also advised that while you are writing this letter, you give it a proper letter head so that the other organization fully understands your identity. Try to be concise and write all the necessary detail in short paragraphs. At times bullet points can be used to notify about certain important things.
Sample of an Audit Acceptance Letter
XYZ Audit
143-B, Suite No 2
Bond Street
London
798-232344
March 12, 2013
James Faulkner
General Manager
EMZ Associates
22, Hera Street
London
Dear Mr Faulkner,
With regards to our previous discussion, held on February 7, 2013, and in response to your request for audit in letter no xxxx, we are pleased to inform you that your proposal for External Auditing of financial statements has been approved by our auditing committee and our company will be carrying out the audit for the financial year 2012/2013.
We will be auditing the financial statements of your company, with the main objective of reaching an opinion which will be in accordance with the International Standards of Accounting/Auditing.
However, it is likely that some of the information may be left undiscovered, and for that we expect full co-operation from your staff, experts and internal auditors. Apart from analyzing and giving an unbiased opinion, we expect to provide assistance in areas where we find material weaknesses in your accounting system.
Kindly review the terms and conditions attached with this letter which will serve as a binding audit contract between us. I request you to sign the document and mail a copy back to us on our company address.
If you have any queries, please feel free to contact our representatives. We here at XYZ Audit would like to thank you for choosing our firm's services and look forward to working with you.
Sincerely Yours,
Joe Fraser
Manager Auditing