Sample of Agreement Letter for Sale of Business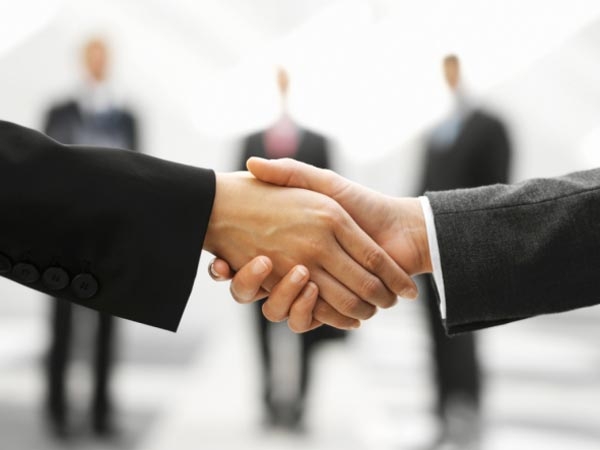 Whenever you are writing an agreement letter for anything, you must first make sure that both the parties are agreeing upon the same terms and agreements. Those terms and agreements should be written down in the letter so that they can both sign and shake their hands on it.
Remember that you don't really have to be concise and important information must be written in the letter. Secondly, a formal and professional must be maintained throughout the letter.
Sample of Agreement Letter for Sale of Business
Dear Richard Mike
This letter summarizes the agreement that I believe we have reached on January 18, 2014 after our meeting.
As I understand it, we have agreed as follows:
Agreement
It is in my understanding that we have agreed the following in regards to the sale of business assets which are owned by JKR. Inc…
The terms for this contract will be discussed during the meeting.
Term
This agreement will be effective from March 10, 2014 and will be in effect until December 10, 2014. This agreement is going to be terminated after the expiry of the term which has been mentioned above. However, if the two of us have a mutual agreement in writing, this term can be extended.
Unforeseeable Circumstances
We shall not be considered in default hereunder or be liable for any failure to perform or delay in performing any provisions of this letter of agreement in the customary manner to the extent that such failure or delay shall be caused by any reason beyond our control including any act of God, fire, explosions, hostilities or war, striking or work stoppage involving our employees or governmental restrictions, provided that whoever declares force majeure shall give notice to the other promptly and in writing of the commencement of the condition, the nature and the termination of the force majeure condition. If our performance has been interrupted by such circumstances then we shall use every reasonable means to resume full performance of this letter of agreement as promptly as possible.
Notice
Any notices that are to be given under this agreement by either of us may be effected either by personal delivery in writing or by mail, registered or certified, postage prepaid with return receipt requested.
Thanks and regards,
Luke Dorothy