Sample of a Delivery Cancellation Letter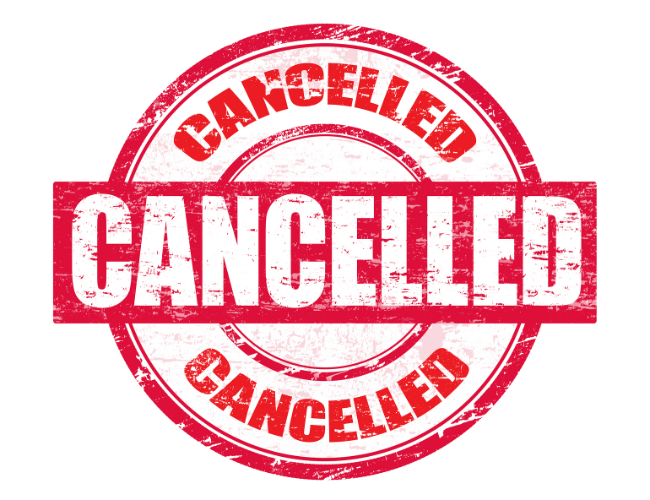 A delivery cancellation letter is written whenever you want to cancel a delivery due to any reason; either because of the unsatisfactory service or because of a personal reason. You are simply required to write to the company and let them know the reason why you are cancelling the delivery.
Make sure that you write in an extremely formal and professional tone. Moreover, be concise throughout the letter. Mention everything that is important. You don't have to write every detail. Simply start off by explaining the reason of the cancellation and move to a few important details regarding your order. It is also advised that once you have managed to write the letter, you follow up on your letter by calling the company personally.
Sample of a Delivery Cancellation Letter
From
Mark Karev,
Purchasing Officer,
ABC International Co. 43 Davis Road,
Montreal – 347195
March 22, 2013.
To
Mr. Peter Parker,
Sales Manager,
XYZ Internationals,
41 Circular Road Toronto
Dear Mr. Parker,
I regret to inform you that I will not be requiring the delivery of the 23 laptops that were purchased from you in January of this year. While the delay in delivery was acceptable earlier, it has come to our knowledge that a newer model of the same brand will be released next month, with significantly upgraded hardware and software. Due to this development, we can no longer go ahead with the order and have decided to cancel it.
It is expected that you will understand the position we are in. However, it has been decided by our board of directors that our company shall be paying you 10% of the agreed price as compensation. We will be looking forward to an acknowledgement and a confirmation letter from your end. We further expect that this incident will not affect our long-term business relationship as we will still be relying on you for our computer systems in the future.
Thank you.
Sincerely,
Mark Karev