Sample of Love Letter for Valentine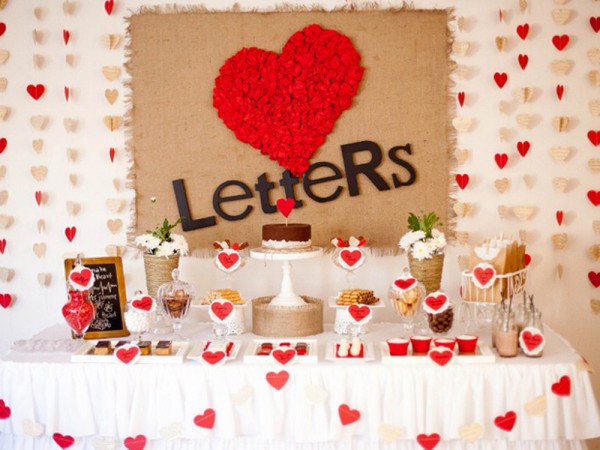 A love letter can be written on any occasion. However, when it comes down to writing a love letter for your Valentine, it's advised that you write it during the month of February. Tell him/her how much you care about them and explain to them that they mean the world to you.
You can be as expressive as you want. In fact, people tend to write love letters which describe each and every dynamic of the relationship which they share. Just write about your bond with your special someone and even mention about a certain incident which the two of you share together and you simply can't seem to forget it. Be as romantic as you want.
Sample of Love Letter for Valentine
Dear Keith,
I am writing this letter to let you know exactly how I feel about you. In simple words, you mean the world to me. There is not a single day that we don't talk, yet we have so much to talk about. It simply explains that going bored of you is simply not an option.
We have been together since the past four years now. We have opened several new chapters of our lives together. I can't wait for the time when the two of us are going to make it official; and when I am going to put a ring around your finger.
This letter is not only to let you know how much I love you, but also to tell you that this world would not be the same with you not in it. I'm glad that we met and I am extremely proud to hold your hand in front of everyone to let them know that I and you are together forever.
I really hope that it remains the same between the two of us. We have had our ups and downs but somehow we managed to catch ourselves with our heads held high at the end of the day.
I really don't want things to change between the two of us and I really hope that you remain mine forever.
Your love,
Charles!